Terres Sauvages,
your travel agency in Geneva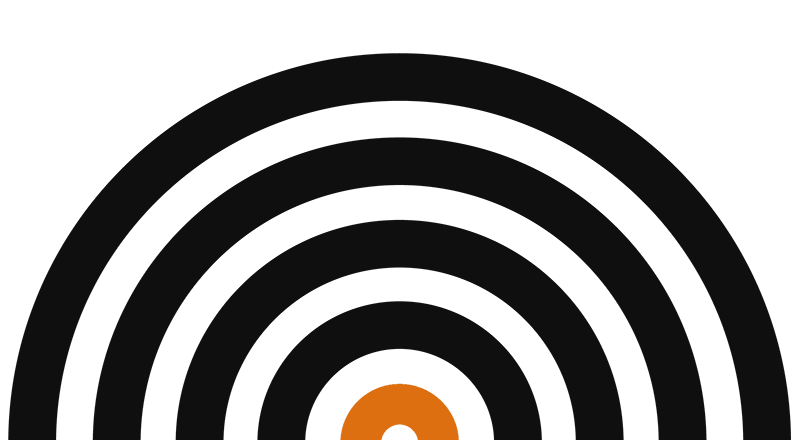 Terres Sauvages,
a story of adventurers for over 30 years
Created in 1990 based on the immense experience acquired throughout the African continent by its founder, Georges Paugam, Terres Sauvages recover its Pioneer soul with its new manager Laurent Chevassut.
Expert in Safari for 30 years, Laurent has travelled the world and will share with you his passion for travel, far from the beaten track, immersing himself in new lands that are ever more wild.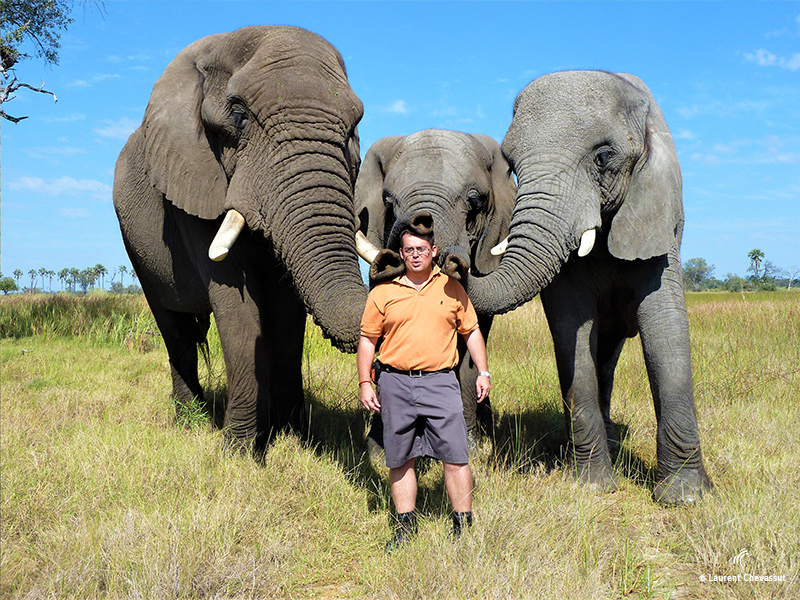 Terres Sauvages,
travel specialists at your service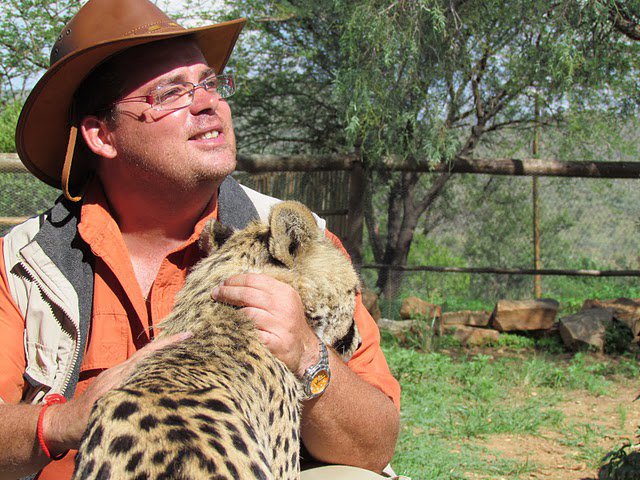 Passionate with traveling since the beginning, Laurent devours the world in the search for little corners of paradise full of charm. In love with Africa and wild animals, he is a qualified Ranger Guide in Botswana and will tell you all about it as a specialist. Adventure trips are his favorite, whether it is by motorcycle, horseback or 4×4, but he is just as comfortable in the depths of Vietnam in a Hmong village as he is in Canada observing black bears. Agent "TIARE" he is certified on Polynesia as well as on other seaside destinations.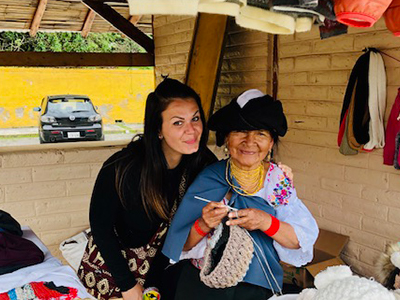 In love with the discovery of new horizons and new lands, traveling has always been a passion for Caroline since she was a child. During her 7 years of experience with Terres Sauvages, she has travelled to various continents. She started in Cuba to practice her Spanish and discover the Latin culture, then to Asia, starting with India and Thailand. She then continues to realize her biggest dreams in the bush: Tanzania, Namibia, South Africa, she has become passionate for African lands. Recently Caroline travelled for 3 weeks through Ecuador and the Amazon. Small confidence, she is not ready to stop here…
Wild Lands and Africa:

a beautiful love story
There are still immense but rare areas still in their initial and wild state. It is these regions that we propose to visit.
We want the visitor to rediscover ways of life from another time, ancestral customs and traditions, which has not been distorted by political governance. Areas where the harmonious marriage of man and fauna has left intact the behaviors where useful modernism has brought the necessary security that the visitor requires.


Make your dreams come true!
Meet our travel consultants and create a trip in your image!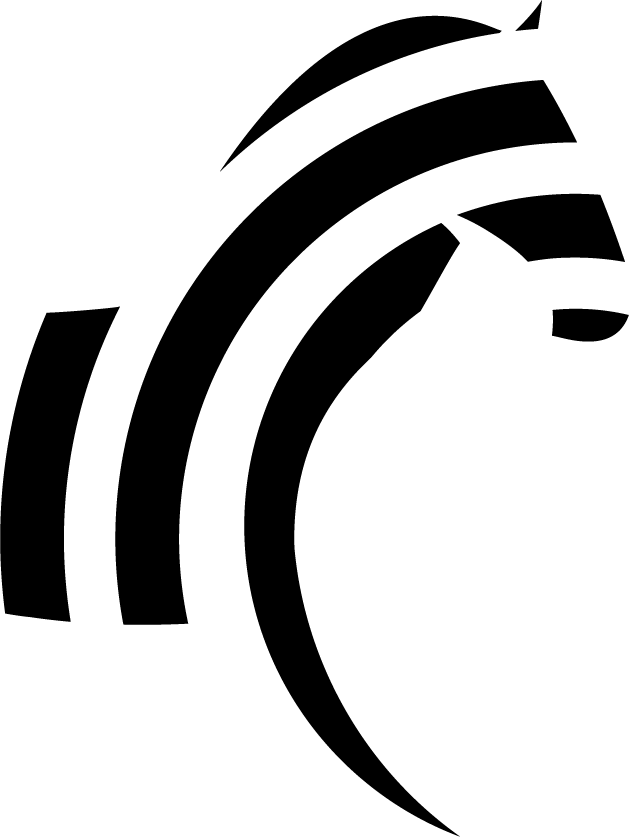 Partners and accreditations